C1 MOBILITY IN IZMIR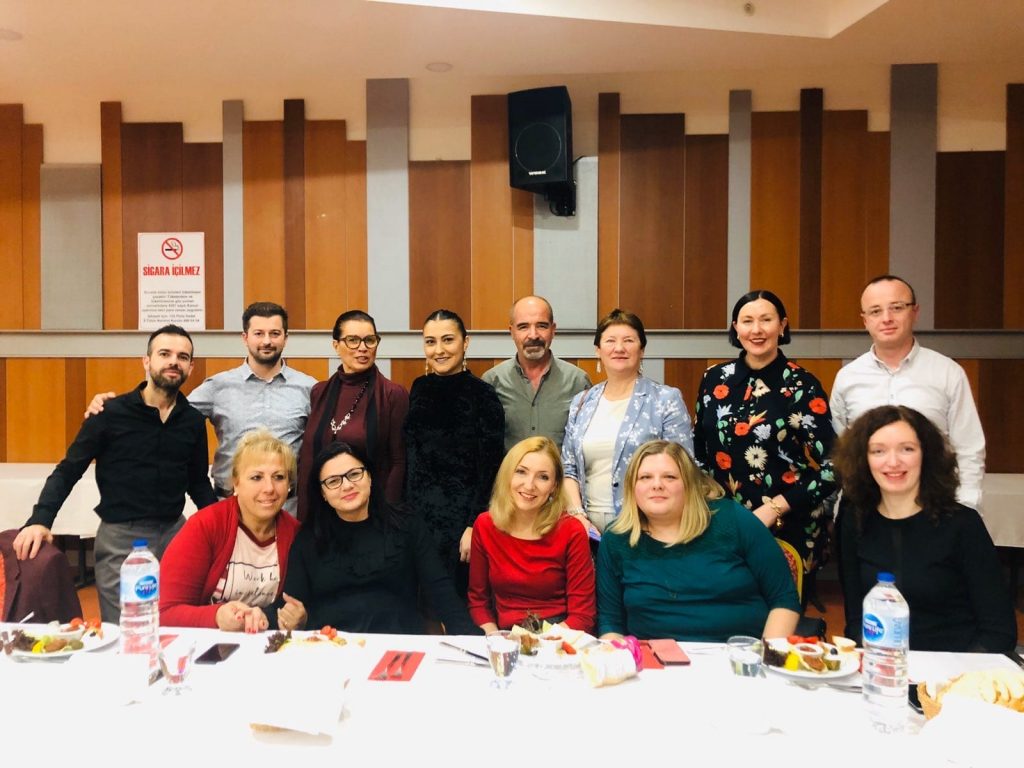 First meeting of Erasmus + project (Learning and Improving Fluent English (LIFE) ) was held in İzmir in Özel Oğuzhan Özkaya Ortaokulu. During the project meeting Partners' presentation about educational system, traditions and places, schools have been shown, Application's work plan has been analysed and common work plan has been completed.
This first meeting has been a start and teachers have programmed all the project activities. The participation in this meeting have had benefits the involved participants thanks to the activities which have been integrated into school activities, according to their specificity and conditions.
Teachers have enriched their professional portfolios and teaching strategies exchanging experiences and the best practices with partners, getting familiar with and comparing different systems of education.
Cooperation and communication between different European countries have improved understanding of foreign countries' culture and civilization.
The project has improved English competence too, both of teachers and students.
The activities achieved for the first meeting have been added in the school program, enriching it and estimulating students motivation.
We spoke about next mobility's arrangements. There will be created the logo of the project with every logo winner from every country next meeting in Croatia . Another topic was : Every country will prepare a play about their legend.One country will send their play to another.Students will perform it in Croatia and preparations of some speaking activities&games.